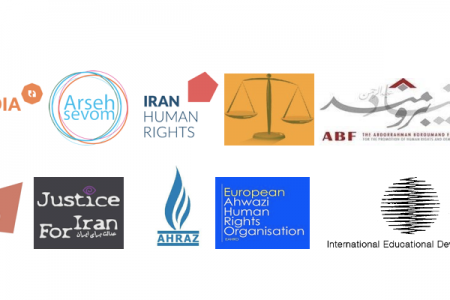 Download PDF
Joint statement released on behalf of Impact Iran and coalition members to condemn the execution of Kurdish prisoners. ...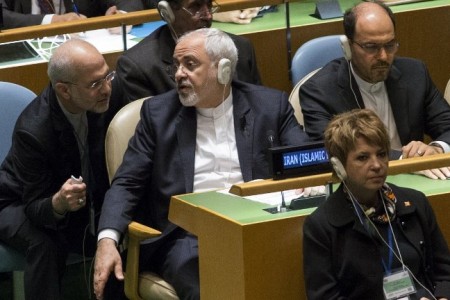 View a list of Impact Iran's advocacy efforts for the 70th session of the UN General Assembly. ...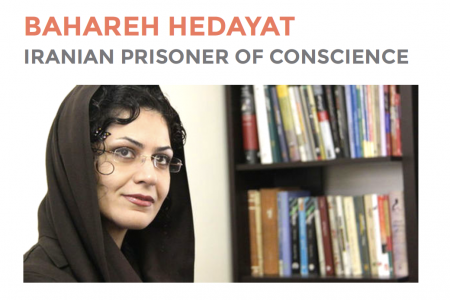 Download PDF
Bahareh Hedayat is the spokesperson and the only female member of the central committee in charge of public affairs of the Office for Strengthening Unity, the largest university students' union in Iran. The union is one of the country's strongest voices for political reform and human rights. She ...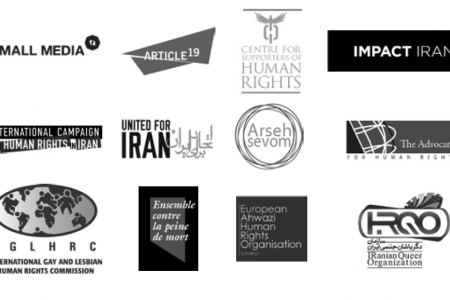 Download PDF
Report addressing the pressing rights issues affecting children in Iran. ...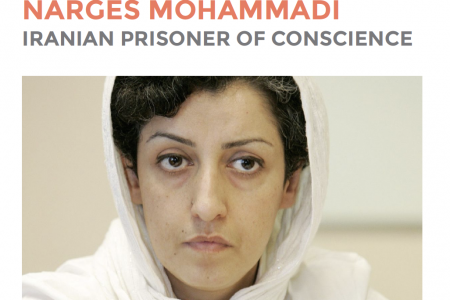 Download PDF
Narges Mohammadi, is the former vice-president of the Defenders of Human Rights Center, an NGO founded by Nobel Peace Prize laureate Shirin Ebadi, and co-founder of the group 'Step by Step to Stop the Death Penalty', a coalition aiming to abolish death penalty in Iran. Mohamadi, despite suffering ...