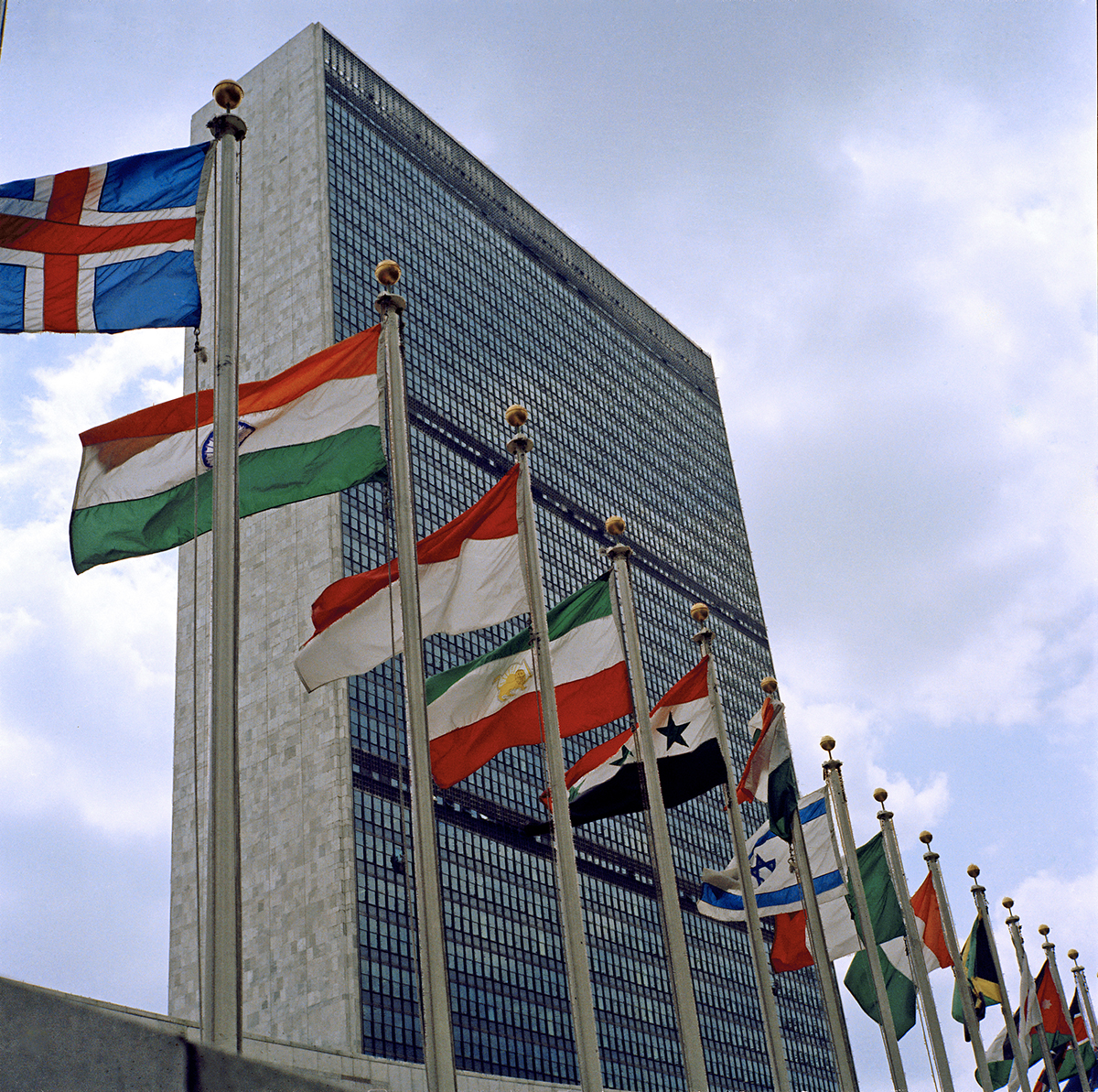 View list of reports and resolutions for the 70th session of the UN General Assembly. ...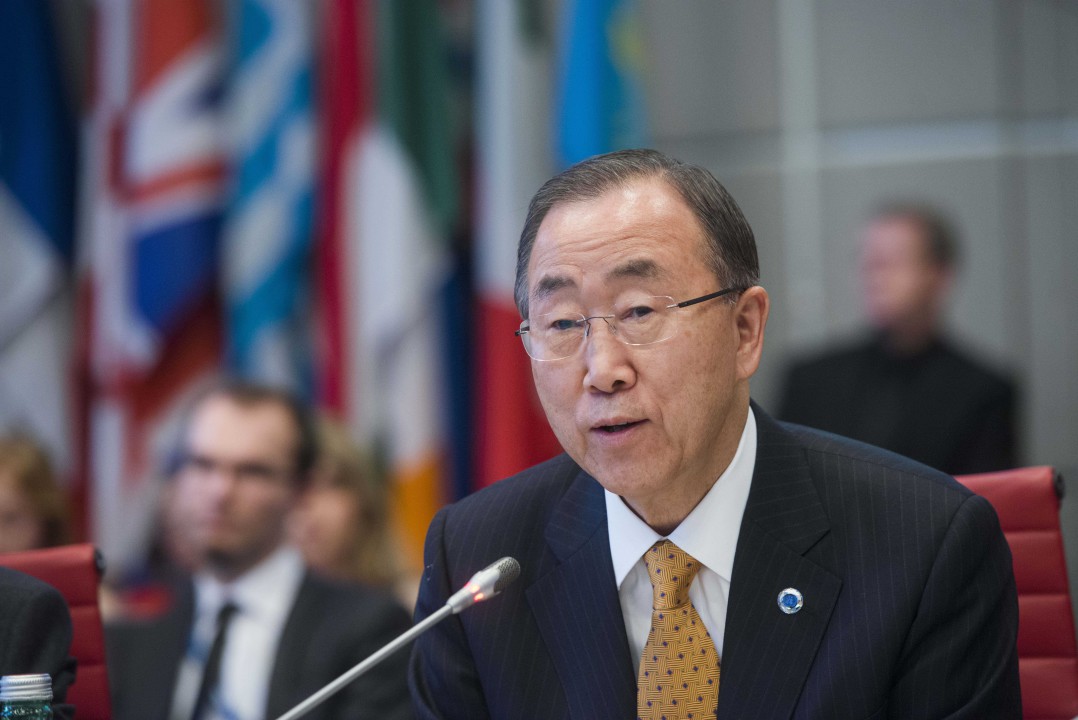 Download PDF
The report is submitted in accordance with General Assembly resolution 69/190, in which the Assembly requested the Secretary-General to report to it at its seventieth session on the progress made in the implementation of the resolution. The report reflects patterns and trends in terms of the human rights ...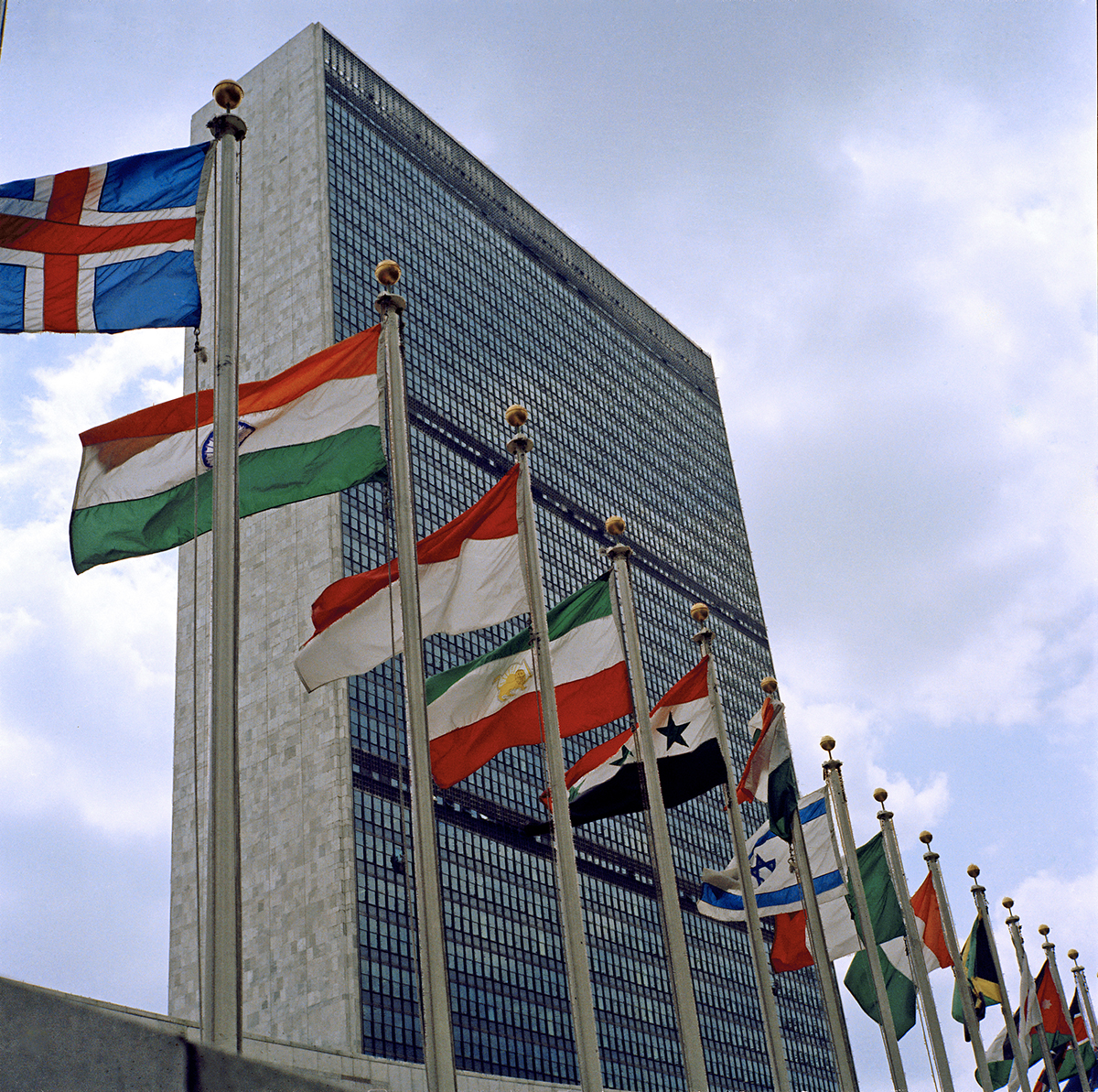 Download PDF
Resolution adopted by the General Assembly on the situation of human rights in the Islamic Republic of Iran on December 17, 2015. The resolution was passed in the third committee during seventieth session of the General Assembly in November 2015 by a vote of 81 in favor, 37 ...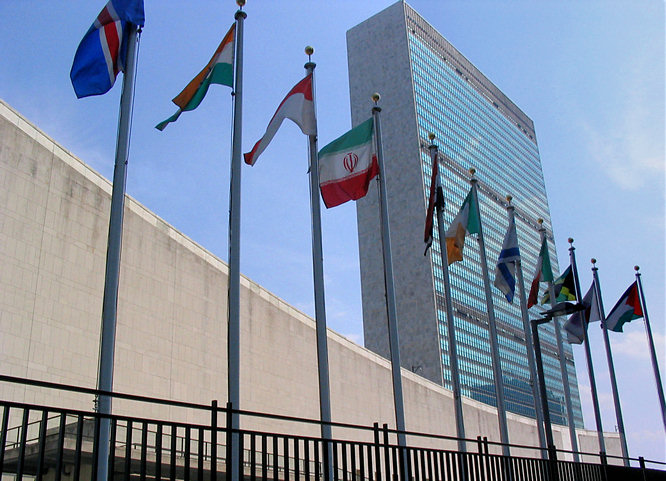 The resolution passed on November 19th, with 76 votes in favor of the resolution, and 35 votes against it. 68 member states abstained. Original link Seventieth session Third Committee Resolution: A/C.3/70/L.45 Promotion and protection of human rights: Human rights situations and reports of special rapporteurs and representatives Andorra, Australia, ...