Press Release – Impact Iran hails the HRC for establishing a UN Fact-Finding Mission into the human rights situation in Iran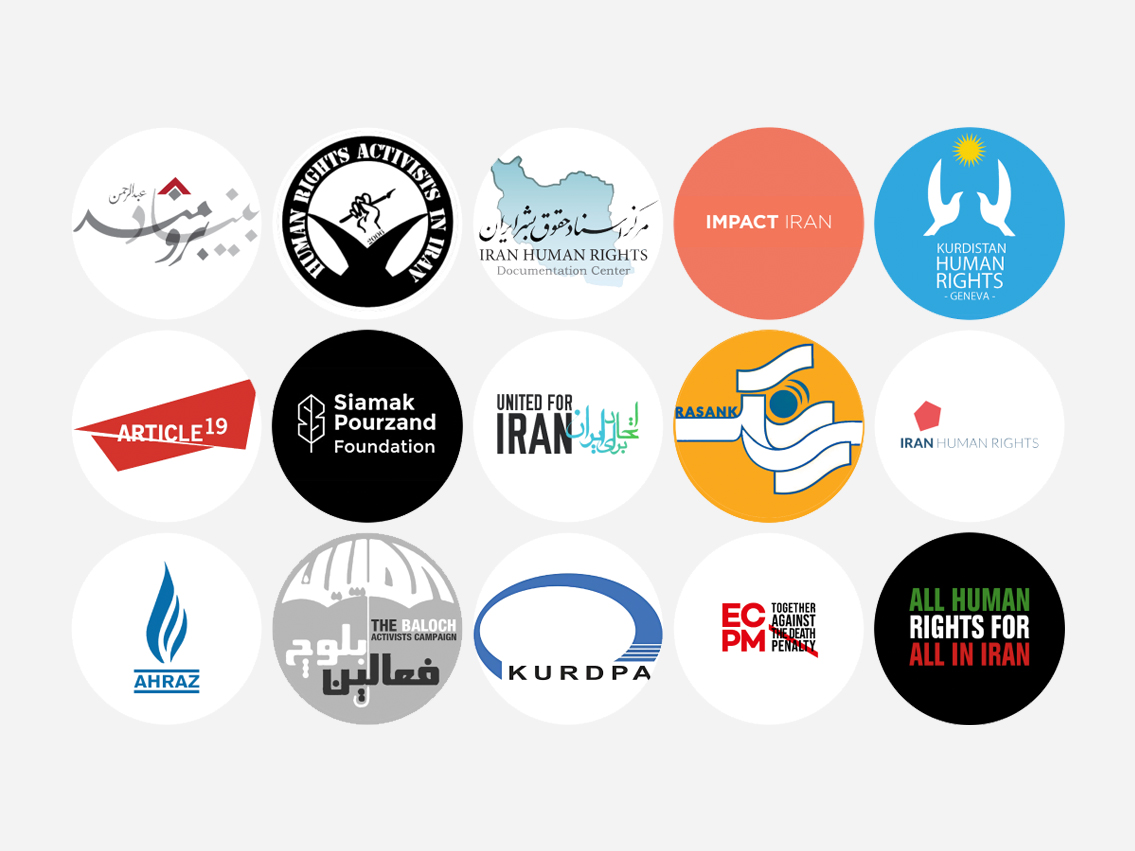 Impact Iran hails today's establishment by the Human Rights Council ("HRC") of an international independent inquiry into Iran's ongoing crackdown on nationwide popular protests as a watershed moment.
By a majority of 25 versus 6, and 16 abstentions, the main UN human rights body established an "international independent fact-finding mission" ("FFM") with a mandate to establish the truth and gather and preserve evidence about violations committed in the context of repression of protests that started on 16 September 2022 following the death in custody of Zhina Mahsa Amini, a 22 years old Kurdish woman arrested by Iran's "morality" police for allegedly wearing her headscarf "incorrectly." It is the very first time the majority of the HRC Member States supporting the establishment of a human rights mechanism on the human rights situation in Iran are from Latin America, Asia, and Africa.
The resolution establishing the FFM has been adopted today at the end of the first-ever Special Session of the HRC on the situation of human Iran, convened by Germany and Iceland, with the support of 50 states. These urgent sessions are designed to address pressing situations of crises.
In his first ever statement to the HRC, Volker Türk, United Nations High Commissioner for Human Rights called the situation "unacceptable", stressing that "no society can be calcified or fossilized as it may stand at a single point in time. To attempt to do so, against the will of its people, is futile." He called for "independent, impartial and transparent investigative processes into alleged violations of human rights, consistent with international standards".
Javaid Rehman, Special Rapporteur on the situation of human rights in the Islamic Republic of Iran recalled that "Structural impunity has fuelled widespread patterns of unlawful killings, enforced disappearances, torture and other serious human rights violations in Iran."
The establishment of the FFM is a response to the well-documented pervasive impunity in the country and of Iran's structural incapacity and consistent unwillingness to hold perpetrators of human rights violations to account. For the first time, the UN will not only report on Iran's responsibility as a state, but will also gather evidence of violations and crimes that will allow the identification of perpetrators and pave the way to future trials.
The FFM also represents an unprecedented avenue for victims, survivors, witnesses and their families in Iran to share testimonies and elements of evidence so that these can be analysed and preserved in a way that can be used to build cases against perpetrators in legal proceedings.
By convening this Special Session and by adopting the resolution, the main UN human rights body is signaling that the international community no longer tolerates Iranian authorities' long-standing failure to hold perpetrators of human rights violations accountable. It is also sending a message of support to Iranians that have continued to take to the streets at the peril of their lives.
As Iran spoke today before the HRC in Geneva, at home, the authorities continued their deadly crackdown on protesters. Since the start of the uprising, Iran's security forces have unlawfully killed hundreds of women, men and children, a disproportionate of those killed have belonged to Baluchi and Kurdish and Azerbaijani Turks minorities. The authorties have arbitrarilyarrested and detained thousands, and subjected individuals, including children, to torture and enforced disappearances. and torturing, including children, These violations and crimes under international law have been committed in the shadow of internet shutdowns and disruptions in an attempt to cover up state crackdowns.
As Iran's deadly resolve to preserve its power at any cost is showing no sign of halt, Impact Iran stresses that establishing an international investigative mechanism is not an end in and of itself and must be accompanied by strong international actions and effective political pressure.
Signatories
Abdorrahman Boroumand Center for Human Rights in Iran
All Human Rights for All in Iran
ARTICLE19
Association for the Human Rights of the Azerbaijani People in Iran (AHRAZ)
Baloch Activists Campaign
Ensemble Contre la Peine de Mort (ECPM)
Human Rights Activists (in Iran)
Impact Iran
Iran Human Rights
Iran Human Rights Documentation Center (IHRDC)
Kurdistan Human Rights Association – Geneva (KMMK-G)
Kurdpa Human Rights Organization
Rasank
Siamak Pourzand Foundation (SPF)
United for Iran