UN human rights experts call on Iran to release journalist Jason Rezaian as he awaits verdict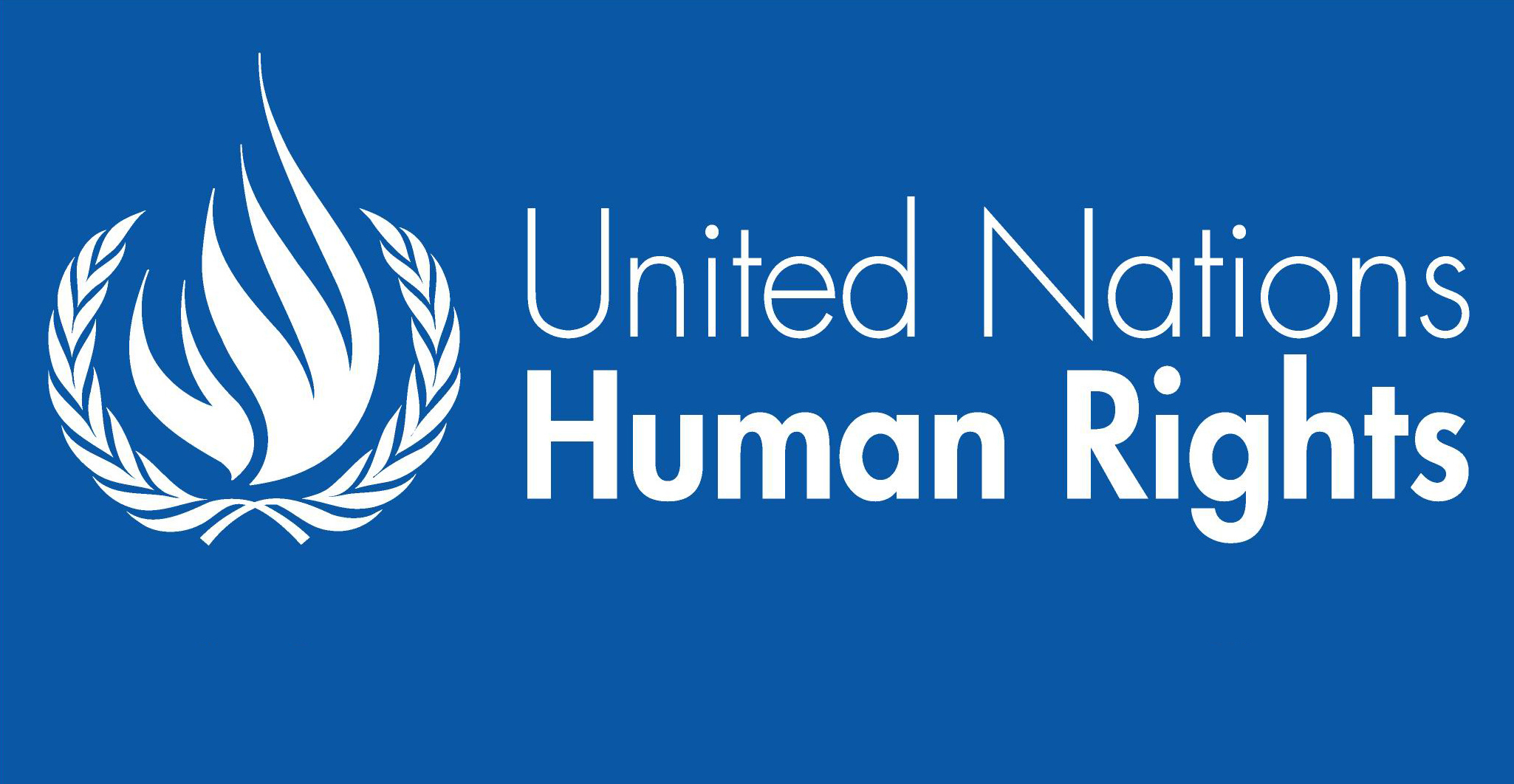 GENEVA (14 August 2015) – United Nations human rights experts today urged the Iranian Government to immediately release the Washington Post's correspondent in Tehran, Jason Rezaian, who now awaits verdict after his fourth and possible final hearing earlier this week.
"The arrest, detention and secret trial of Mr. Rezaian violate his rights and intimidate all those working in the media in Iran," said the UN Special Rapporteur on freedom of opinion and expression, David Kaye. "His continued detention violates basic rules that not only aim to protect journalists, bloggers, human rights activists and others but to guarantee everyone's right to information."
Iranian authorities detained Mr. Rezaian and his wife, Yeganeh Salehi, over a year ago, though she was subsequently released. In secret proceedings, he has reportedly been accused of espionage, collaboration with hostile governments, gathering classified information and disseminating propaganda against the Islamic Republic of Iran.
"Mr. Rezaian seems to have been detained for the simple fact of having exercised his rights to freedom of expression, association and political participation," said human rights expert Seong-Phil Hong, who currently heads the UN Working Group on Arbitrary Detention. "His rights to legal counsel of his choice and to due process of law seem to have been forgotten."
Mr. Rezaian's trial has been held closed to the public and even his close relatives. He has had no opportunity to present witnesses or evidence in his defense, or to examine and challenge witnesses and evidence against him. Mr. Rezaian has also been deprived of his right to consular visitation.
The UN Special Rapporteur on the situation of human rights in Iran, Ahmed Shaheed, reminded the Iranian Government of its responsibility to ensure that journalists do not face prosecution for exercising their professional activities. "Mr. Rezaian's case is part of a broader crackdown on freedom of expression in Iran. Journalists must be protected, not harassed, detained or prosecuted," he stressed.
The UN experts noted that Mr. Rezaian, who is being held at Evin Prison in Tehran, was placed in solitary confinement for five months and subjected to full-day interrogation sessions that caused significant physical and psychological strain. The conditions at Evin Prison have resulted in Rezaian's dramatic weight loss, respiratory problems, and chronic infections. "He has suffered unlawful treatment during his year-long incarceration," Mr. Hong highlighted.
"We urge the Iranian Government to release Mr. Rezaian as well as all those exercising their rights to expression who have been arbitrarily arrested, detained and prosecuted," the human rights experts said.
Farsi version