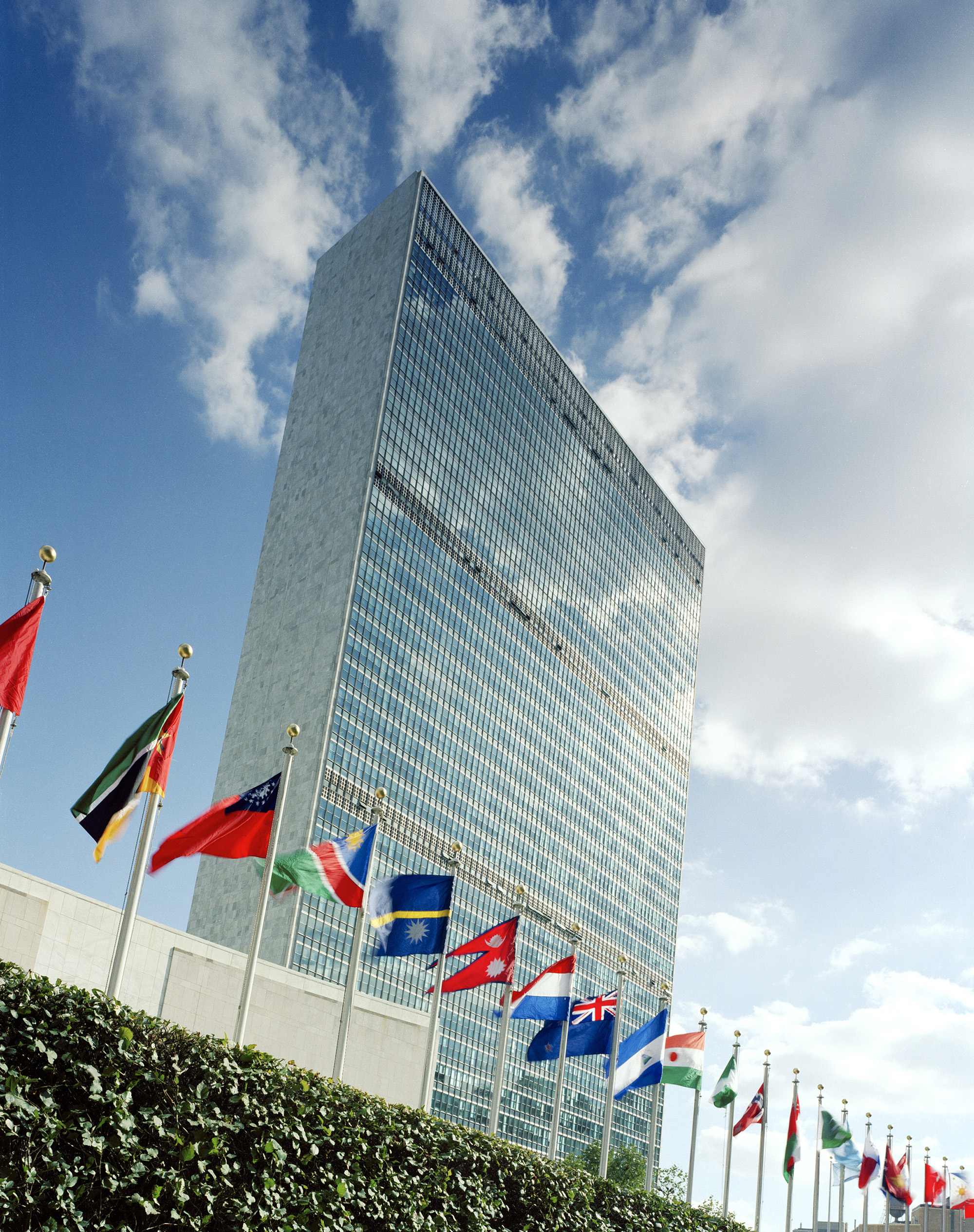 View list of reports and resolutions for the 65th session of the UN General Assembly. ...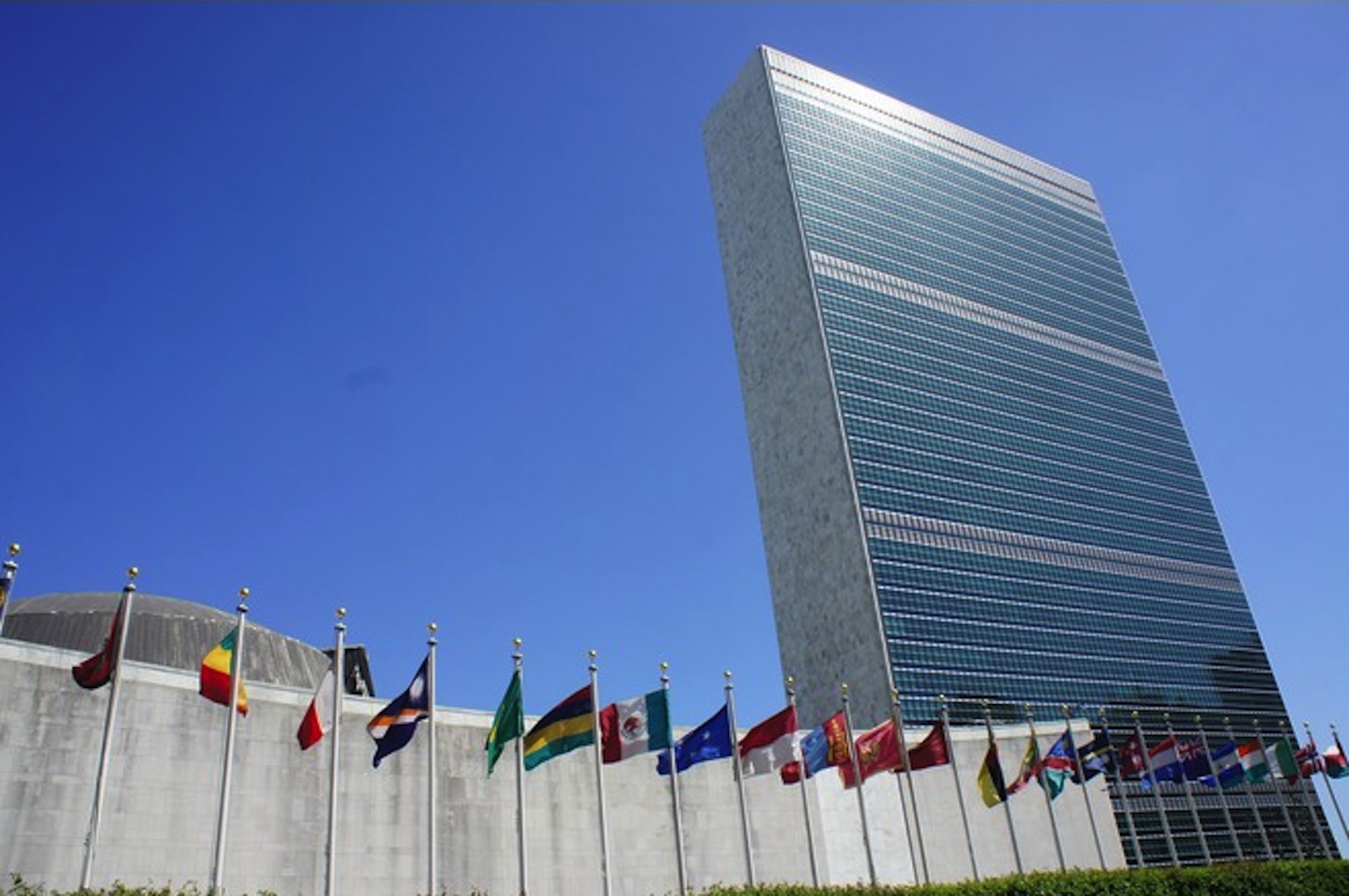 Download PDF
Resolution adopted by the General Assembly on the situation of human rights in the Islamic Republic of Iran on February 10, 2011. The resolution was passed in the third committee during sixty-fifth session of the General Assembly in November 2010 by a vote of 80 in favor, 44 ...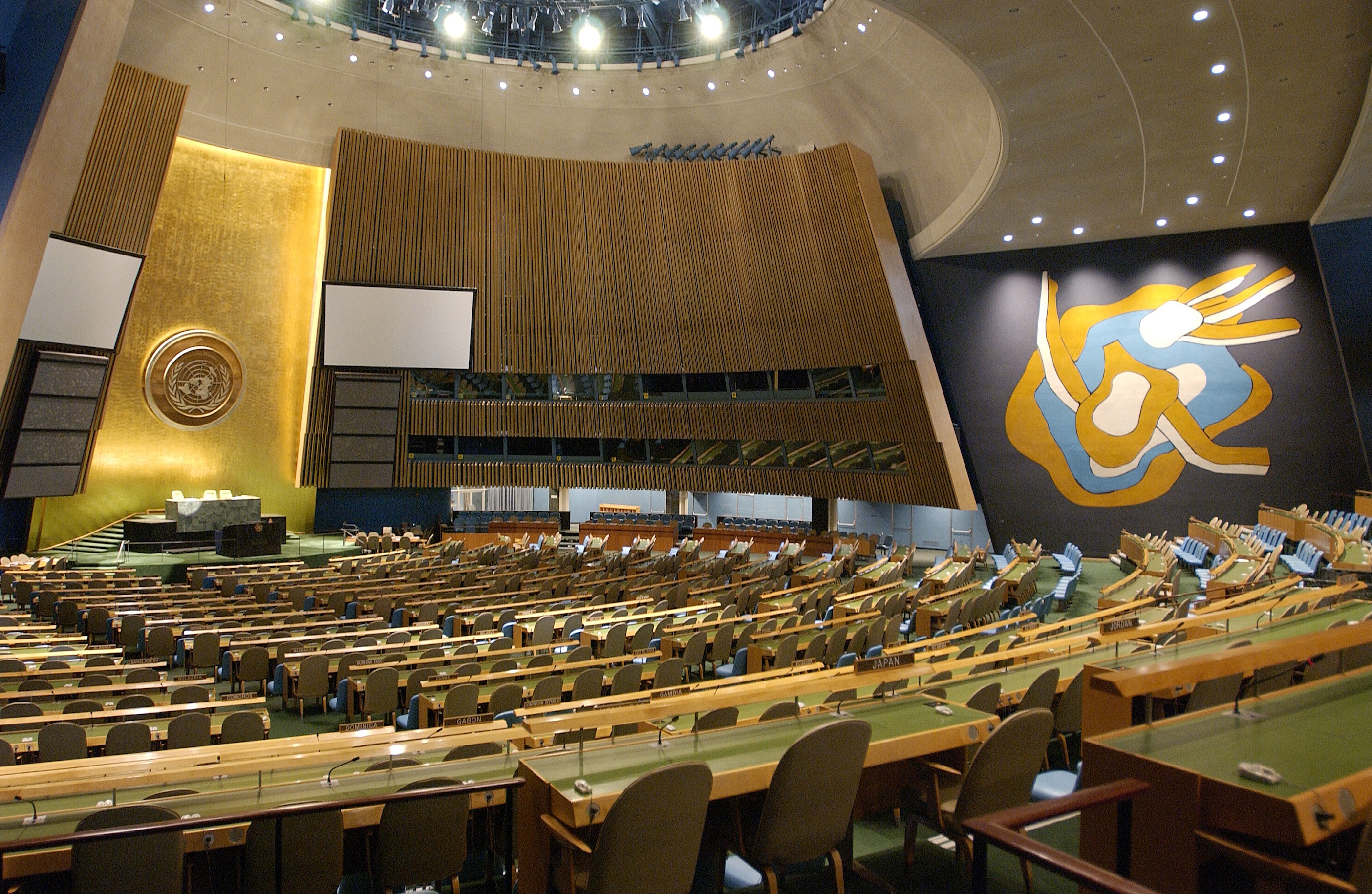 Download PDF
The present report is submitted pursuant to General Assembly resolution 64/176 and provides information on progress made in the implementation of that resolution. In its resolution 64/176, the Assembly called upon the Government of the Islamic Republic of Iran to address the substantive concerns highlighted in the previous ...