Impact Iran Applauds Unprecedented Decision to Oust Iran from Top UN Women's Rights Body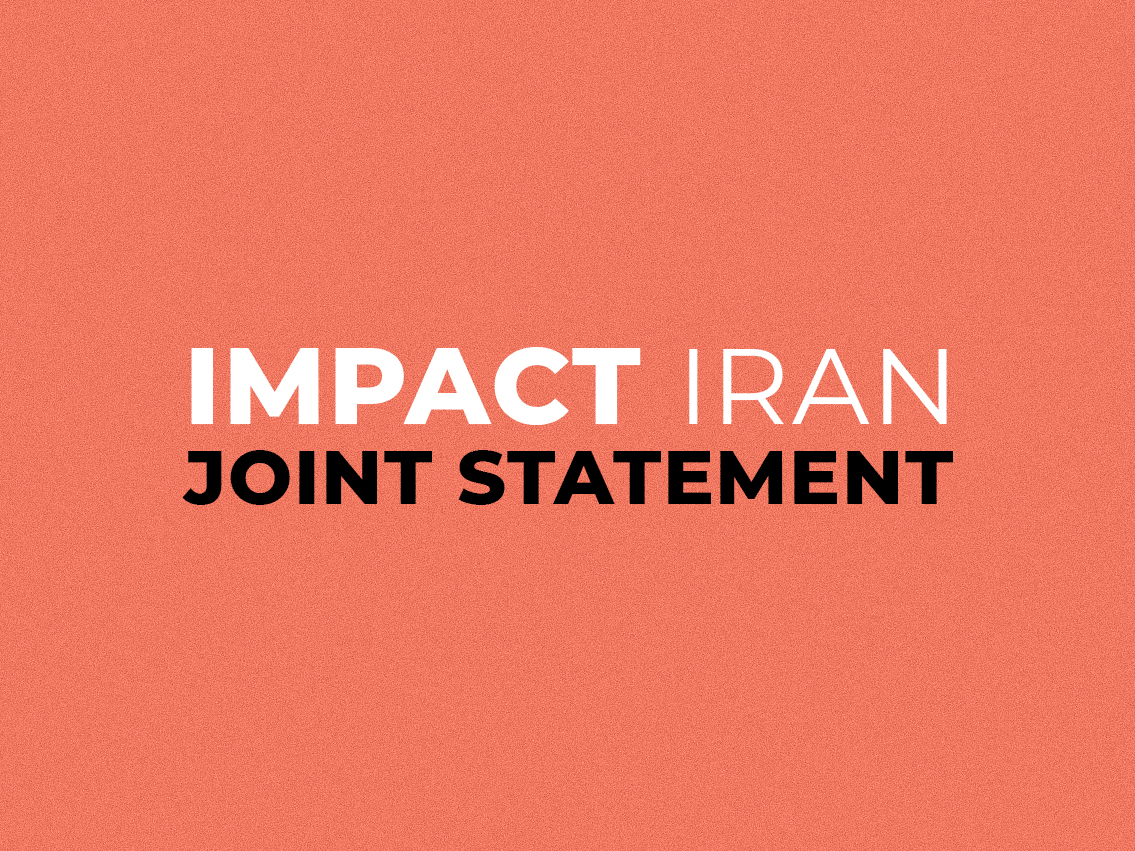 Impact Iran applauds the UN Economic and Social Council's ("ECOSOC") adoption of a resolution on 14 December 2022 to revoke Iran's membership from the UN Commission on the Status of Women ("CSW") by a majority of member states from all regions of the globe. This unprecedented move sends a clear signal that Iranian women's voices protesting for their fundamental rights at the risk of their safety and lives are being heard. It also indicates that the Islamic Republic of Iran's suppression of women's rights and the repression of those who protest to demand them is unacceptable and cannot remain without consequences. At this crucial historic juncture in Iran's history, this decision to stand with Iranian women and girls is a powerful message of acknowledgment of the legitimacy of Iranians' demand for respect for women's human rights and freedoms.
Crucially, this vote from the ECOSOC sends a healthy and long-overdue signal that states that discriminate against women and girls in law and practice in a widespread and systematic manner have simply no place in UN bodies entrusted with the responsibility to promote women's rights. Yesterday's vote was a first, it should serve as a precedent.
Numerous Iranian human rights and women's rights advocates, activists, and organizations have been working tirelessly toward this ground-breaking decision. This historic step forward is a testament to their efforts impacting and creating a pathway for further progress in advancing the protections for the human rights of Iranian women and girls and affirming gender equality.
We hope this action will serve as a deterrent for future abuses of power and will convey a strong message that Iranian women must be able to exercise their rights without fear of retribution from authorities. Impact Iran calls on the international community to remain in solidarity with Iranian women who bravely fight for their fundamental freedoms and to support Iranian women and protesters demanding their rights during this historic moment.