Below are documents and reports from the 68th session of the UN General Assembly related to Iran.
---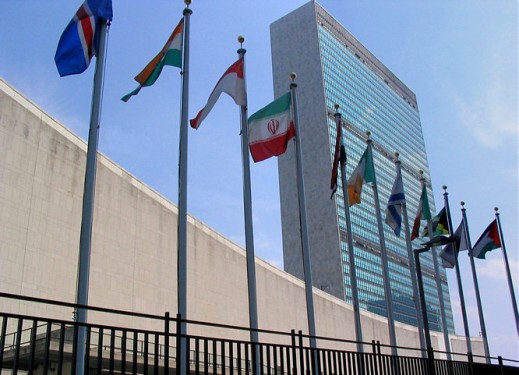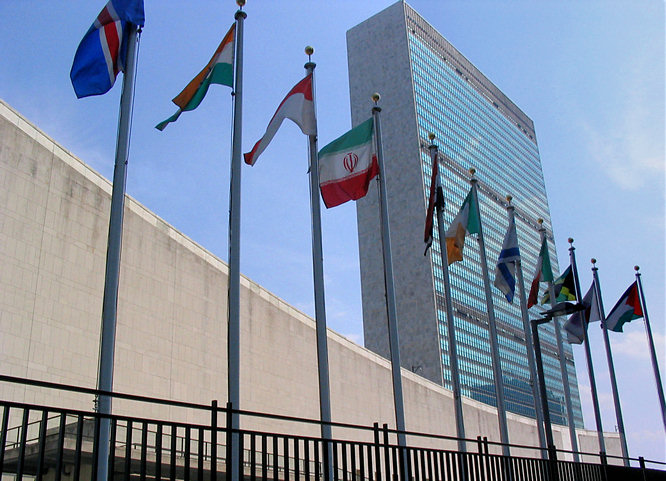 Resolution on the situation of human rights in Iran
This resolution was adopted by the General Assembly on December 18, 2013.
---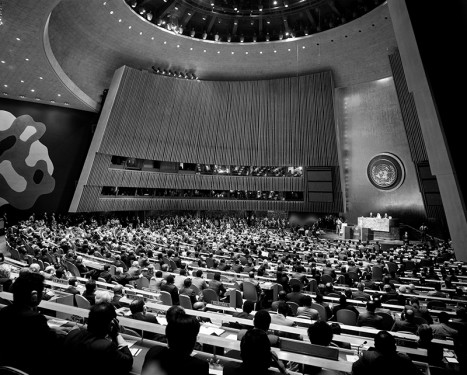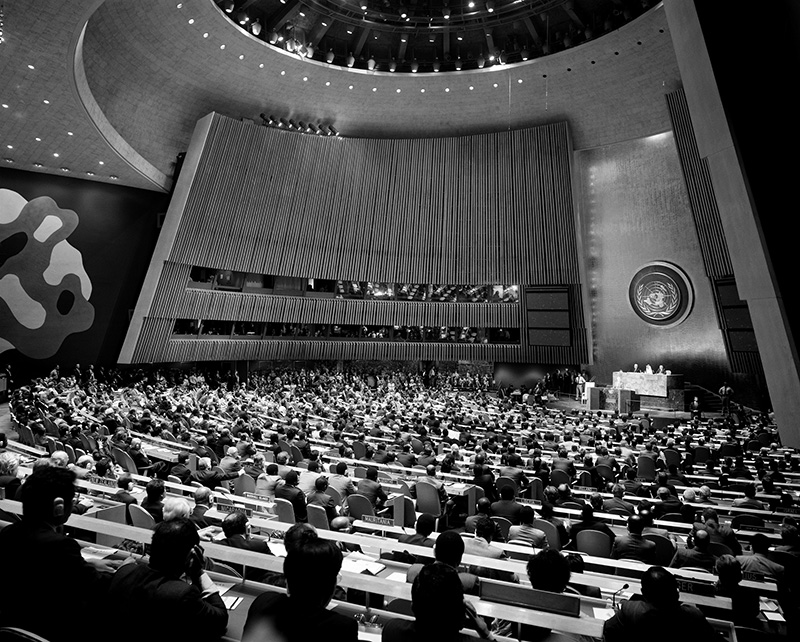 September 2013 Report of the Secretary-General on Human Rights in Iran
Report submitted in accordance with General Assembly resolution 67/182.