UN expert to investigate alleged rights violations in Iran through diaspora in the Netherlands, Germany and France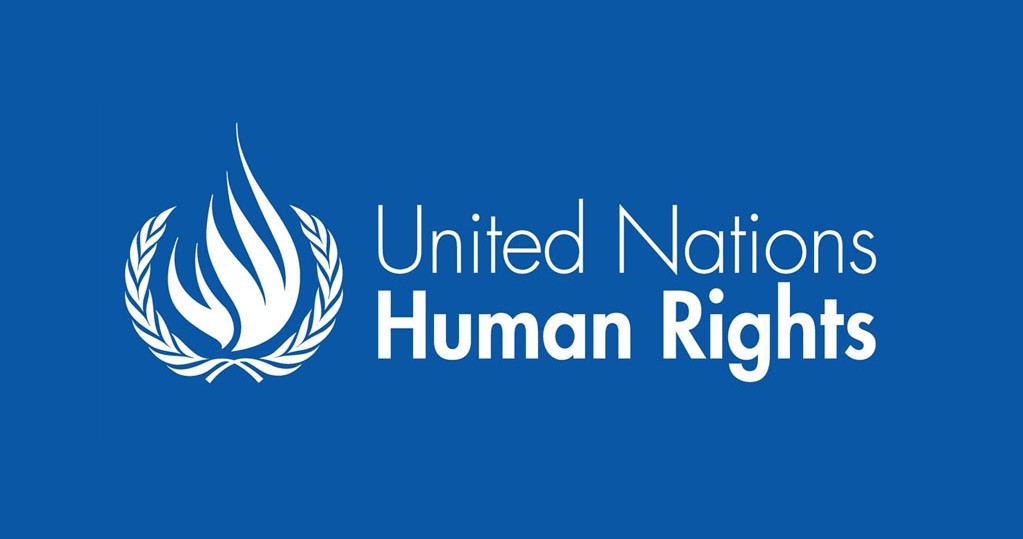 GENEVA (13 December 2013) – The United Nations Special Rapporteur on the situation of human rights in the Islamic Republic of Iran, Ahmed Shaheed, started today a fact-finding mission to Amsterdam, Berlin and Paris, to gather information about the past and present experiences of victims of reported human rights violations in Iran.
During his nine-day visit (13-22 December), the independent expert will meet with and interview members of the Iranian diaspora, including student activists, university professors, lawyers, authors, publishers, former political prisoners and proponents of minority, women's and LGBT rights, as well as with European research and governmental organizations.
Mr. Shaheed's findings on the human rights situation in the Islamic Republic of Iran will be brought to the attention of the government of Iran and to the members of the UN Human Rights Council in March 2014.
The Special Rapporteur restated his commitment to constructive dialogue and cooperation as a means of addressing and resolving human rights concerns in Iran. He encouraged Iranian authorities to cooperate with his mandate and the UN human rights machinery.
"I hope there will be new and continued opportunities for dialogue with the administration of President Hasan Rouhani, and reiterate my interest to visit Iran," the human rights expert said.
Since his appointment in August 2011, the Special Rapporteur has made several official requests to the Government of Iran for a country visit, and is still awaiting an affirmative response.