Abdorrahman Boroumand Center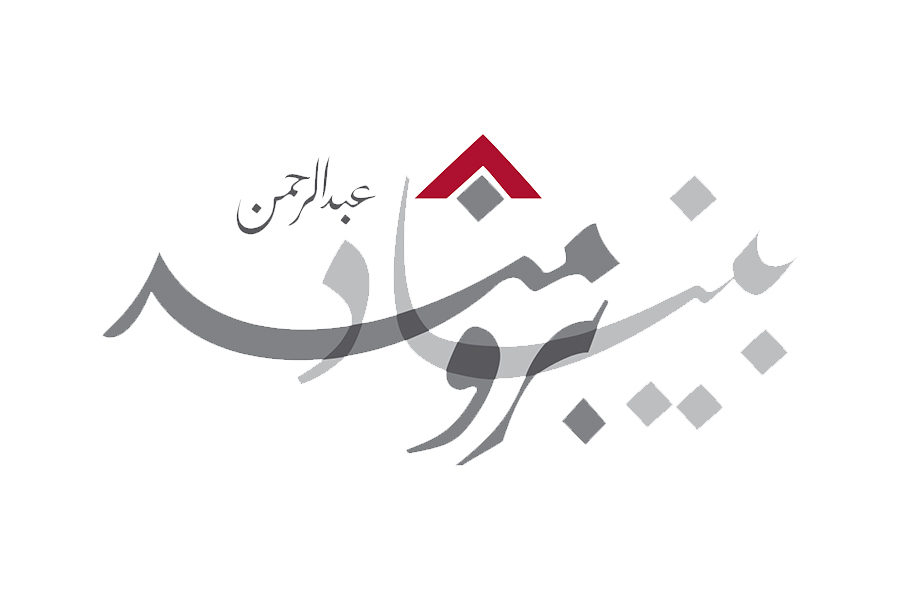 The Abdorrahman Boroumand Center (ABC) is a non-governmental, non-profit organization dedicated to the promotion of human rights and democracy in Iran.
The Center is an independent organization with no political affiliation. It is named in memory of Dr. Abdorrahman Boroumand, an Iranian lawyer and pro-democracy activist who was assassinated allegedly by the agents of the Islamic Republic of Iran in Paris on April 18, 1991. The Center believes that promoting human rights awareness through education and the dissemination of information is a necessary prerequisite for the establishment of a stable democracy in Iran.
The Center is committed to the values enshrined in the Universal Declaration of Human Rights of 1948 and in other internationally recognized human rights instruments. Taking as a starting point the fundamental equality of all human beings, the Center seeks to ensure that human rights in Iran are promoted and protected without discrimination, whether it be on the basis of one's gender, race, religion, ethnicity, or national origin. Guided by the belief that unremedied human rights violations are a major obstacle to the establishment of a stable democracy, the Center is committed to the right of all victims of human rights abuses to justice and public recognition.
Based on the foregoing principles, the Center adopts as its mandate the promotion of public awareness of issues concerning democracy and human rights in Iran. Through its programs of research, documentation, publications, and outreach, the Center hopes to help restore the dignity of Iran's countless victims of human rights violations.