Human Rights Activists in Iran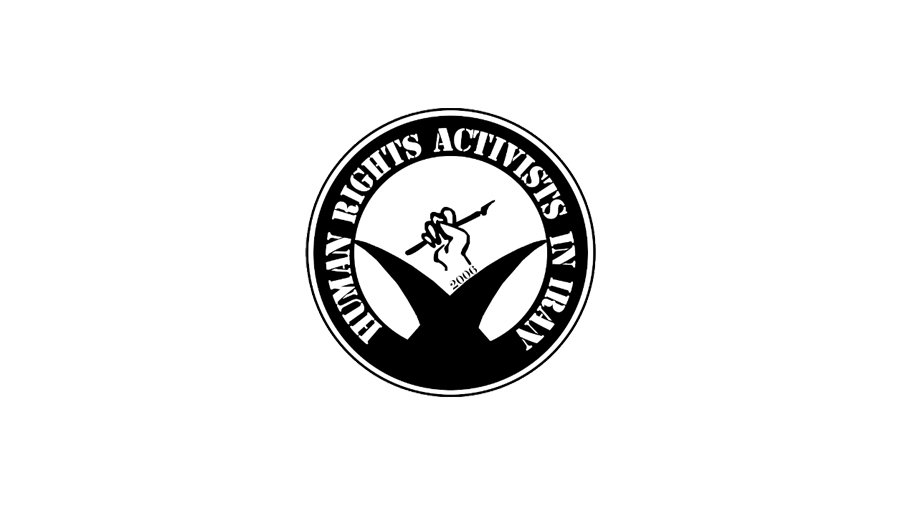 Human Rights Activists in Iran (also known as HRAI and HRA) is a non-political and non-governmental organization comprised of advocates who defend human rights in Iran. HRAI was founded in 2005. HRAI's goals consist of promoting, safeguarding and sustaining human rights in Iran. The organization keeps the Iranian community and the world informed by monitoring human rights violations in the country and disseminating the news about such abuses. Additionally, HRAI strives to improve the current state of affairs in a peaceful manner and supports strict adherence to human rights principles.
The organization consists of three main groups divided into partners, members and managers.  HRAI's partners include its official associates and volunteers.  The organization is managed by a central council consisting of the heads of departments all of whom are democratically elected.
In general, HRAI's mission is to protect the human rights of all Iranian citizens regardless of their religion, political views, social status, gender or ethnicity.  Our organization defends freedom of speech, association and press.  We oppose capital punishment including stoning.  We strive to protect the environment and are advocates of women's rights, children's rights, labor rights, gay rights, and the rights of ethnic and religious minorities.  The organization condemns the expulsion of college students as a form of punishment for their political beliefs and fights for the right to education.