Iranian Queer Organization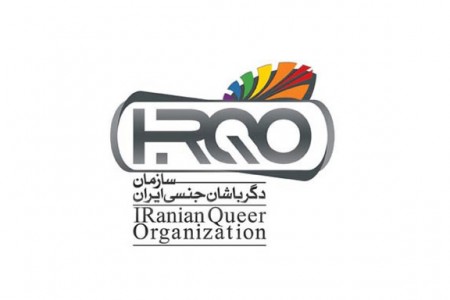 Iranian Queer Organization, the organization serving, empowering and supporting the Iranian LGBT community is the realization of big dreams and the result of major efforts by brave Iranian LGBT activists, who after years of underground activity and anonymous blogging, came to the conclusion that the Iranian LGBT community and individuals would be best served once they have an official association that can negotiate for them, represent them and create opportunities for social change in favor of the LGBT community inside Iran.
As an organization, IRQO is a nonprofit human rights organization registered in 2007 in Toronto, Canada. The board of directors, the council, the working groups and the staff of various arms of IRQO like Cheragh magazine and Gilgamishan publication are all consisted of Iranian LGBT activists and individuals formerly active in Iran and now active in countries like Turkey, the US and Canada.
IRQO is home to many veteran activists, bloggers and writers, and sets its official goals with great caution to reflect the goals, ideas and the ideals of our fellow activists and the members of our community back in Iran.
Unfortunately, since activities for the rights of the LGBT community can be brutally punished once discovered by the Iranian government, IRQO does not risk taking on joint activities with the activists who live inside Iran under the threat of prosecution and persecution.