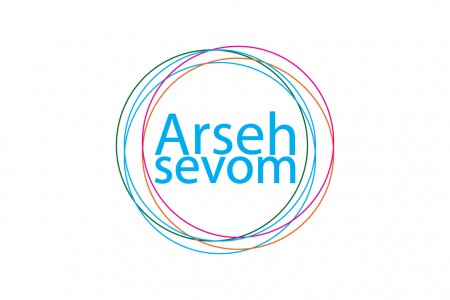 Arseh Sevom (Third Sphere) is a non-governmental organization established in 2010 in Amsterdam, to promote democracy, human rights and civil society in Iran.
We promote the advancement of rights for people of all beliefs, genders, ethnicities, and non-violent political affiliations.
We are a team with diverse backgrounds. And we're not just talking about education and work experience. Our life experiences are vastly different. We are Jews, Muslims, Baha'is, Christians, atheists, communists and ex-communists, artists and astronomers, Americans, Iranians, Germans, Canadians and Belgians. We come from religious families and political families; small families and big families. We grew up in freedom, in revolution, or under authoritarian rule. We are refugees, immigrants, and citizens. Our beliefs are not the same. Our outlook differs. We don't agree on everything, but we do agree on one thing. Our diversity makes us stronger. It makes us challenge our norms. It means we cannot take shared understanding for granted.
We work with individuals and organizations to amplify their actions and efforts in the promotion of civil society.